Materiał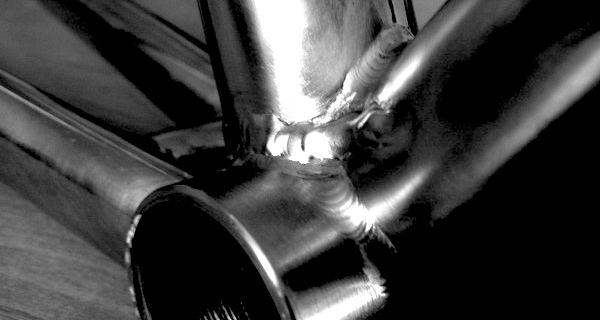 Traditionally, bicycle frames were made of steel. Then came the era of aluminum alloys, Followed by carbon epoxy composites. But in parallel, specialized manufactures produce a unique framework for people who want to stand out in the crowd and at the same time have a frame of unusual looks and exceptional durability.


Frames made of this metal are considered virtually indestructible.
Titanium is very strong, rigid, light and corrosive. The Titanium frame can serve us for years to come, and it will always look new, without any damage to the lacquer (which is not) or corrosion.